It's estimated that more than 400,000 individuals succumb to malaria every year, mostly children under 5 in Sub-Saharan Africa.
Global transmission of arboviruses by arthropod vectors is expanding, with Florida serving as a gateway for introduction from the Caribbean and South America
We translate bench side discoveries into global health interventions such as vaccines and more recently diagnostics.
Emerging Pathogens Institute
Our laboratory, located within the institute tackles several important emerging and re-emerging vector-borne diseases by dissecting the biology of transmission of these pathogens through their arthropod vector
Dr. Dinglasan, Principal Investigator
We encourage experts from different backgrounds to jointly tackle large problems and develop technologies needed to support our mission. We accelerate the pursuit of science by leveraging complementary scientific skills and efficient administrative expertise.
When you work with us, you become part of a team that has a greater mission in mind. Blending science, technology and unique individuals brings forth a collaborative team aiming to change the world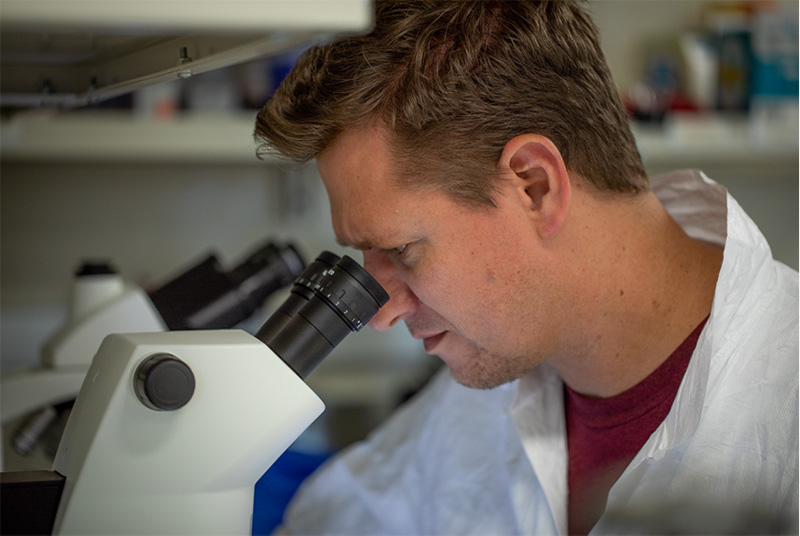 Learn more about the research in the Dinglasan Laboratory.
STAY UP TO DATE WITH OUR LATEST NEWS. LEARN ABOUT NEW DEVELOPMENTS, TREATMENTS, VACCINES, OUR LAB & MUCH MORE!